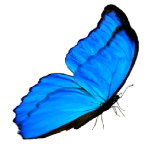 Are you concerned, frustrated or worried about buying and
maintaining your personal computers?
Break free from all that NOW and join the Butterfly IT revolution!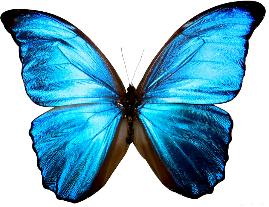 Security
Worried about Computer Security?
Worried about Computer Loss/Theft?
Worried about Reliable Backups?
Worried about Computer Failures?
Worried about Computer Privacy?
Costs
Expensive Computer Solutions?
Expensive HW Upgrades?
Expensive End-of-Life Replacements?
Expensive Lost HW Replacements?
Expensive IT Support?
Expensive Long-Term Contracts?
Simplicity
Frustrated with Complex IT Stuff?
Want Faster/Simpler IT Setups?
Unable to Access your PC Anytime?
Need to Print/Scan from Anywhere?
Need to Share Files Simply/Securely?
Need a quick Remote Office Setup?
Butterfly IT
IT Made Simple
Your own Personal Cloud Computer
Super Secure | Very Affordable | Month to Month | No IT Support Needed
Ideal for:
Start-Ups, Seasonal/Projects, Schools, Churches, Senior Living Facilities, Non-Profits, Government, Internet Cafes, SMBs